Does your Child like Adventure?
Does He/She want to Train like Ninja?
NINJA WARRIOR DAY CAMP
August 7-11, 2023 (MONDAY – FRIDAY, 9am Daily Drop-Off, 3:00pm Pick-Up)
Otisville NY
185 Grange Rd, Otisville, NY
10 Minutes from Middletown, NY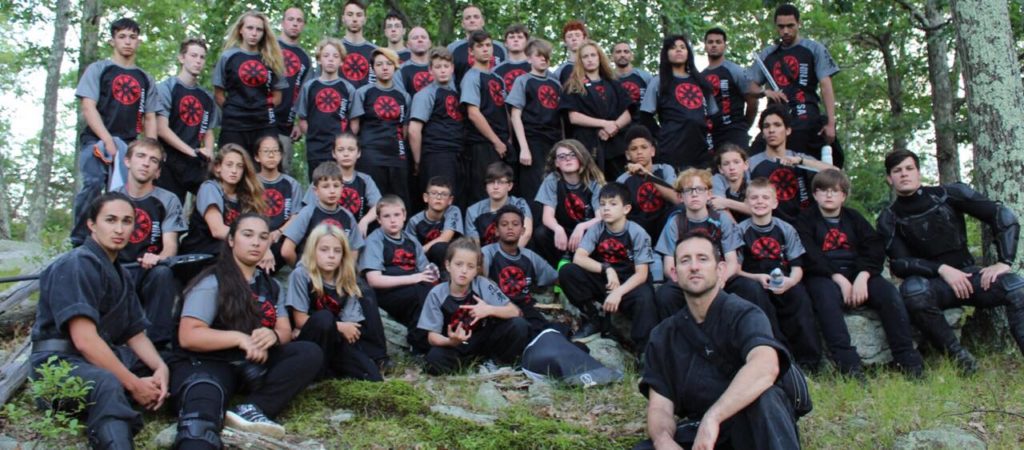 One of our Longest running Ninja Camps, NY Ninja Warrior Camp is an intense, dynamic, and a great time. AGES: 5-14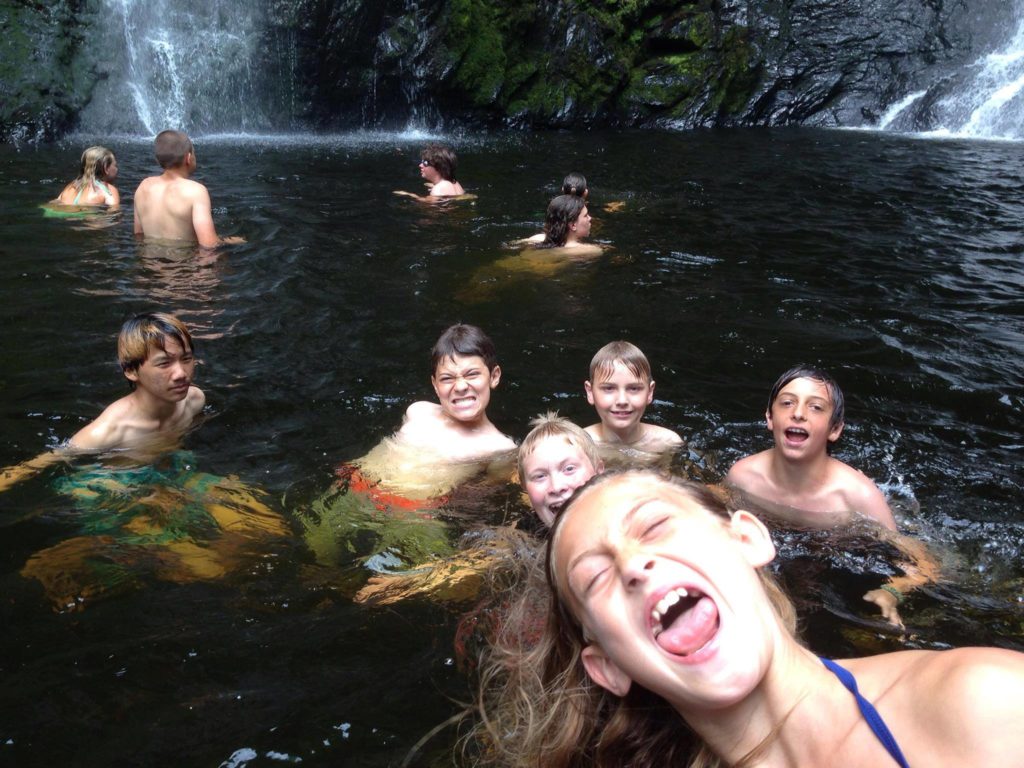 Ninja Camp USA, the Ultimate Fantasy Ninja Camp is a great experience for kids of all ages. With Zero Downtime, Students will be challenged constantly both physically and mentally creating Strong and Confident Individuals. If they can do Ninja Warrior Camp, cleaning their room will be a piece of cake.
Ninja Warrior Day Camp! Total Price: $299. $99 Deposit due now, $200 Due July 23rd.
Highly Interactive Ninja Camp – 5 Days
Space is Limited with kids coming from all over U.S. & Canada. Ages: 5-12
Limited Space!!!

This is a serious Martial Arts Camp designed to teach kids respect, honor, and discipline. They will live and train like a Ninja. NO experience necessary.
Each Child will leave with a Throwing Knife, Wooden sword, and Camp T-Shirt (or something just as awesome).
Also included:
Special Ninjutsu Training
Ninja Obstacle Course Challenge
Weapons Kit: Throwing Stars, Knives (substitutes may occur)
Creating weapons from nature
Stealth training and Stealth Competitions
Tumbling/Agility training
Hand to Hand combat skills
History Lessons on Japan and Ninjutsu Weapons training to include:
1) Knife Throwing
2) Ninja Star throwing
3) Bow and Arrow training
4) Sword Fighting
And so much more!!

This is a great confidence building experience for your child. I hope your child can make it. They will thank you dearly.

Thank you for being part of our Ninja Family.

-Sensei Macaluso
Questions? Call 845-742-0067 or email: Ninja@NinjaCampUSA.com
The ninjas in training will come home more disciplined, controlled, and Respectful of the people around them. They will learn the Secret Arts of Invisibility and Disguise. This Camp draws kids from all over the Country creating long lasting friendships with other kids with similar interests. An amazing experience your child won't want to miss!