DOES YOUR CHILD LOVE NINJAS AND ADVENTURE?
Give your child the gift of Ninja Camp!
Your camper will learn Ninjutsu by training and living like a Ninja! Limited Space! Reserve your child's spot now!  Click on 'Get more info' to see camp descriptions, cost, location, etc.  -Sensei Macaluso
NINJA WARRIOR CAMP                                 
JULY 30 – AUGUST 2, 2023.

257 Lybolt Rd, Middletown, NY

NINJA WARRIOR

DAY

CAMP                                  August 7-11, 2023.

185 Grange Rd, Otisville NY
845-742-0067
NINJUTSU TRAINING
Become a Ninja by Living like a Ninja!
Build confidence
We have a unique process to empower our Ninjas.  The come home being leaders.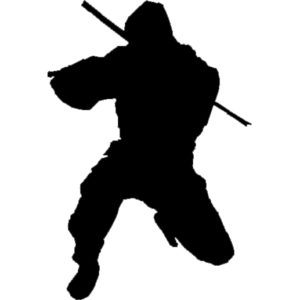 What's Our Clients Say
Don't take our word for it.  Here what our clients have to say!
"If you are looking for something great and inspiring for your child to do this summer, this camp was life changing for my child."  -Jen Ganuncio   Martial Arts mom
"My child came home with a tremendous sense of excitement and confidence.  He will be back for many years.  Thank you Sensei!"  -Guy Croce    Supportive Dad
"The staff was very accommodating and made my kid feel welcome and safe from day one.  I highly recommend this camp to any kids who love Ninjas or even just adventure."  -Steve Dolson  Super Dad